2017 REPRESENTS A FRESH START FOR AQUILA! We have a new Chinese distributor, Soft voice ltd (more details on contact). We will continue to supply the strings directly form Dongguan until the Chinese new year's vacation!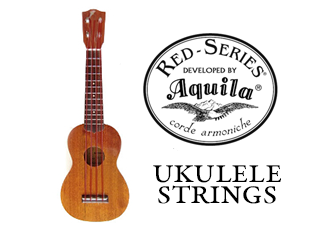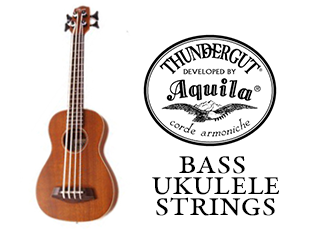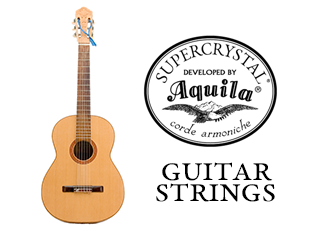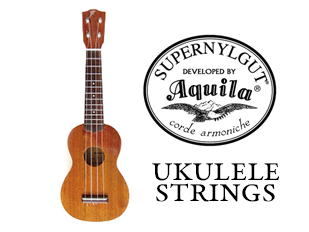 With China becoming the second-largest consumer market in the world, its business opportunities are multifold. Over 90,000 visitors from more than 86 countries and regions crowded into Music China 2016 to source for the latest market's favorites. Now in its 16th...
Welcome to join Taiwan ukulele Festival on April 16th 2017 in "Big city shopping mall " Hsinchu Taiwan ! 歡迎大家2017年4月16日到新竹遠東巨城購物中心ㄧ樓噴水廣場參加這ㄧ年ㄧ度的嘉年華!一起推廣這個小巧可愛的樂器歡迎大家! Sponsored by...